SMS Communication Helpline Dispatcher
The SMS text functionality is a vital tool designed to support kids involved in gangs. By simply texting a designated number, these kids connect to a dispatcher software, which then promptly links them to a caseworker or specialist who is best suited to their needs. Caseworkers, on their end, log into the software, signaling their availability. The system efficiently manages incoming messages and directs them to the closest available caseworker.
Once connected, communication between the child and caseworker happens seamlessly: the child engages through SMS on their cellphone, while the caseworker responds via the software's chatroom interface. For a more informed approach, staff members can access previous conversations linked to a specific phone number. This archive aids in providing continuous support and can be crucial when guiding a child out of precarious situations, ensuring that assistance is always within reach.
What's more, the software's multi-chat capability allows staff to engage with multiple children simultaneously, extending their support to various victims influenced by gang-related activities.
New video campaign aimed at helping Manitoba youth leave gang life
SMS Communication Helpline Dispatcher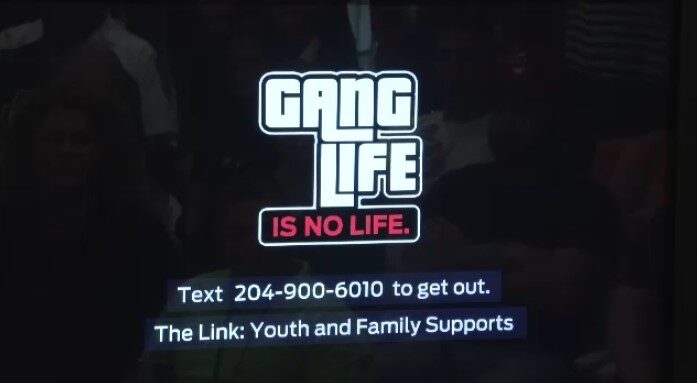 Should you have any questions or need more information about our products, please do not hesitate to contact us anytime.
GET IN TOUCH
Megamind Office:     1100 Fife St, Winnipeg, MB R2X 3A5, Canada
Head Office:     200 – 5 Donald St, Winnipeg, MB R3L 2T4, Canada