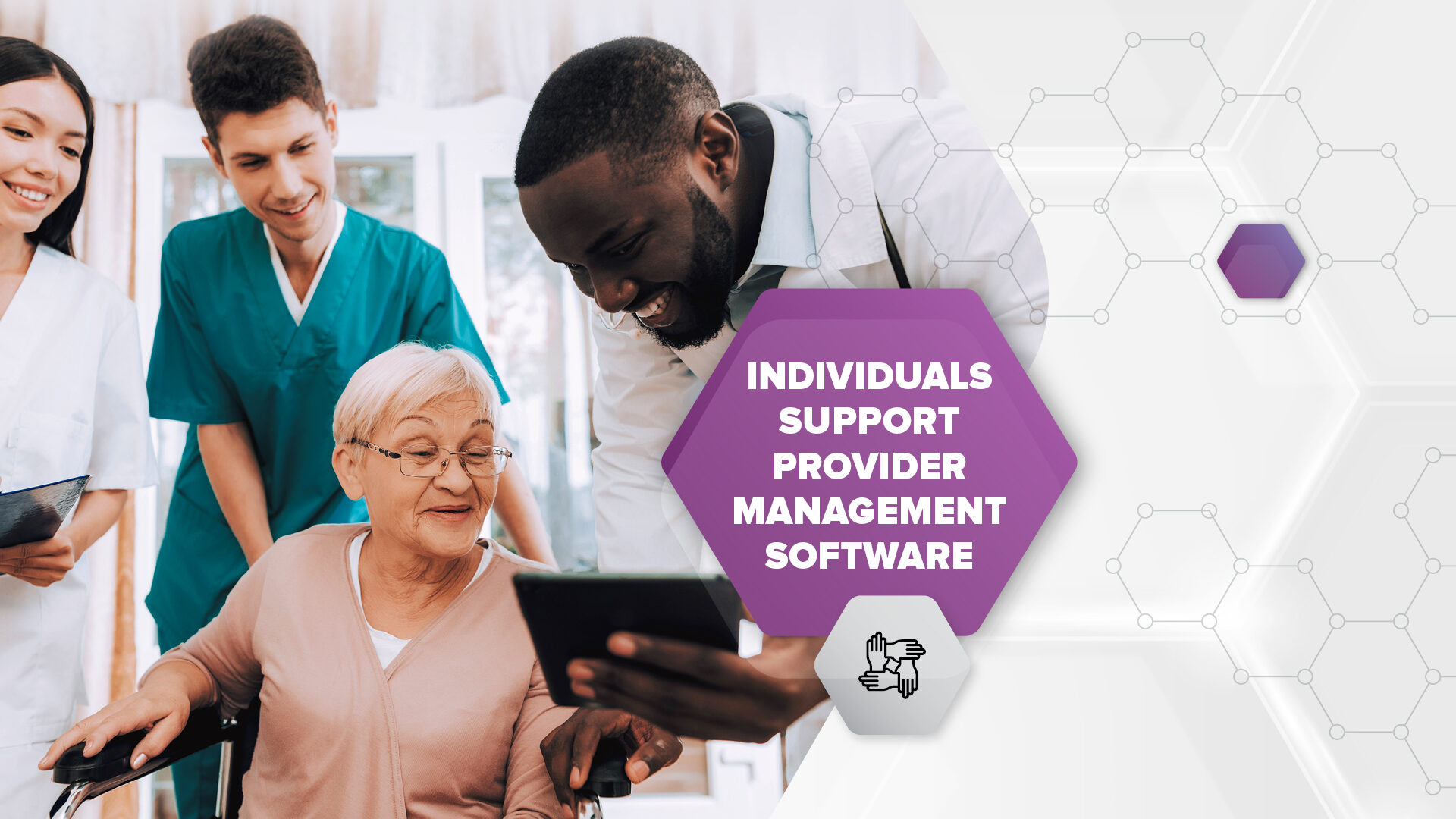 SUMMARY
iSTEDY-ISP is the ultimate software as a service solution.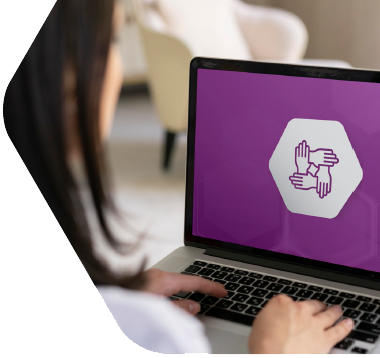 Developed based on the knowledge and expertise of numerous organizations such as yours, iSTEDY-ISP streamlines data management processes, centralizes data, and seamlessly manages your business operations. From clients to service locations, fleets, shifts scheduling, attendance, and much more.
By leveraging iSTEDY-ISP, your organization can save valuable time and resources – allowing you to focus on your core activities and grow your business.
You'll receive a comprehensive subscription to iSTEDY-ISP's cutting-edge management software, which is fully supported and skillfully managed by our team of highly trained technicians.
We employ the finest industry practices to ensure that your data is always secure and available to you whenever you need it.
You can experience the power of streamlined operations and unparalleled data management with iSTEDY-ISP by requesting the private demo through which you will discover how we can help take your business to the next level!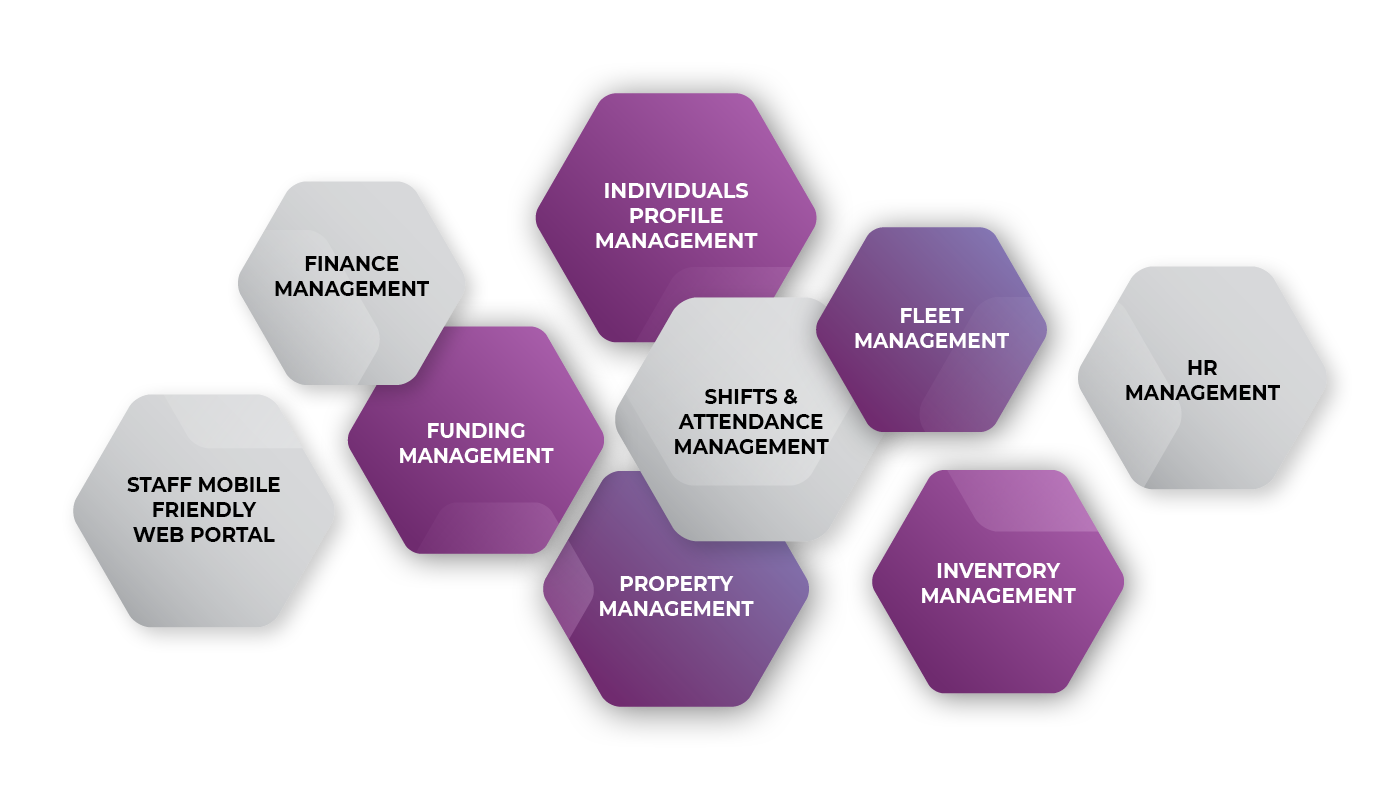 SPECIAL FEATURES
AUTOMATIC EMPLOYEE SHIFT ASSIGNMENT BY SMS

Revolutionize your employee scheduling process with our cutting-edge Automatic Employee Shift Assignment by SMS feature.
Our system allows you to easily input employee availability, preferred shifts, and other relevant information. From there, our advanced algorithm takes over, creating optimized schedules that ensure maximum coverage and efficiency. And the best part? Our system automatically sends shift assignments to your employees via SMS, eliminating the need for time-consuming phone calls or emails.
With our Automatic Employee Shift Assignment feature, you can rest assured that your scheduling process is in good hands. Our system is easy to use, customizable, and can be accessed from anywhere with an internet connection. Plus, our dedicated support team
is always here to assist you with any questions.
AUTOMATIC SHIFTS FOLLOW-UP AND REMINDERS

Never miss a shift again with our powerful Automatic Shifts Follow-Up and Reminders feature. This feature makes it easy to keep track of your employees' shifts, sending reminders and notifications to both employees and managers to ensure everyone is on the same page.
AUTOMATIC REMINDER OF OVERDUE TRAININGS AND EXPIRED DOCUMENTS

Ensure compliance and stay on top of training requirements with our powerful Automatic Reminder of Overdue Trainings and Expired Documents system. Our system makes it easy to keep track of employee trainings and document expiration dates, sending reminders and notifications to both employees and managers when it's time to renew or update.
With our system, you can easily input training schedules and upload documents with an expiration dates, and receive automatic notifications when a training is overdue or a document is about to expire. Our system sends reminders to employees' personalized mobile friendly web portal, ensuring that everyone is aware of their respective duties and stays up to date.
FEATURES
HUMAN RESOURCE
Personal Information
Emergency Contacts
Employment Records Management
Seniority Management
Home Department / Primary Services
Employment Services and Rates Management
Shift Premium Hours and Rate Management
Splitting Employee Hours Between Departments
Employee Benefits Management
Employee Documents Management
Qualification to Work with Individuals
Performance Reviews
Disciplinary Documents Management
HR Documents Management
WCB Records Management
Employee Inventory Management
Pension Plan Management
Manager Notes
Volunteer Management
Employee Card Printing
Document Renewal Reminders
Staff Level Dependency Management
Courses / Training Records
Custom Reports Designer
HR Real Time Reports / Dashboard
Staff Communication System (Tickets)
Courses / Training Schedule
Courses / Training Staff Attendance
Courses Reports and Certification Print
Automatic Shift Follow – Up and Reminders
Automatic Vacation Guidance
Automatic Overtime Calculations
Automatic Reminder of Overdue Training and Documents
INDIVIDUAL MANAGEMENT
Personal Information
Emergency Contacts
Relatives Contacts Management
Service Providers Contacts Management
Service Location Management
Personal Center Planning Tools
Behaviour Management Plans and Reports
Individual Daily Activity Schedule
Day Program Activity Schedule
Health and Medical Status Summary
Clinics Visit History
Communication Management
Diagnosis Records
Diet and Nutrition
Health Indicators
Medication Records Chart
Physical Capabilities and Limitations
Vision & Dental Record
Personal Medical Supplies
Seizure Tracking
Allergy Management and Alters
Incident Reports
Safety Plan Document Management
Individual Belonging Management
Personal Finance Management
Behaviour Plan Document Management
Community Access Document Management
Home Alone Plans Document Management
Staffing Requirements Document Management
Documents/ Files Scanning and Management
Funding Management
Employment and Volunteer Management
Daily Casual Body Check Records
Individual Summary Information
Seizure Summary Reports
Incident Summary Reports
Automatic Survey
Automatic Follow – Up
Individual Assessment Management
FINANCE MANAGEMENT
Bank Transactions Imports and Management
Shifts Daily Expenses Merge and Management
Balance Reports per Lactation and Agency
Direct Receipt Scanning and Submission
FUNDING MANAGEMENT
Funding / Proposal Management
Funders Management
Funding Documents Management
Location Funding Dashboard / Reports
Individual Funding Dashboard / Reports
Agency / Location / Individual Expenses Balance Reports
FLEET MANAGEMENT
Vehicle General Information
Preventive Maintenance Schedule
Purchase / Lease Details
Vehicle Repair Service Management
Vendor Invoices Scanning and Management
Service Due Reminders to the Fleet Managers
Vehicle Pre / Post Reports and Management
Fleet Dashboards / Reports
Service Due Automatic Vendor Appointment Scheduling
DSP WEB MOBILE FRIENDLY APPLICATION
Employee Shift Tasks Reminders
Employee Contact Information Updates
Real Time Shift Attendance with GPS Tracking
Shift Attendance After Time Reporting
Employee Shift Schedule
Employee Sick Time Requests
Employee Vacation Requests
Shift Shop
Employee Shift Sale
Employee Shift Trade
Location / Department Selection
Individual List per Department
Individual Summary Information
Individual PCP Goals Reporting
Clinic Visits Reporting
Medication Tracking
Health Indicators Reporting
Individual Incident Reporting
Sleep Log Reporting
Daily Purchase Records with Receipts Scanning
Shifts & Attendance
Location Shift Schedule Template
Location Pay Period Shift Schedule
Location Stipend Shift Management
Employee Shift Assignment by SMS
Employee Daily Shift Attendance
Office Staff Attendance
Shift Attendance Approval
Employee Shift Sale
Employee Shift Trade
Employee Banked Hours Management
Shifts Dispatcher
Employee Schedule
Employee Expenses Reports
Employee Vacation Management
Employee Sick Hours Management
Coordinators / Managers Work Hours Splitting Based on Assigned Departments
Employee Future Shift Pickups and Automatic Approval by Union Contract
Time Sheet Attendance Adjustments Based on Pay Codes and Time Sheet Approval
Payroll Provider Communication and Credentials Management
Payroll Export or Direct Submission to the Payroll Providers
Pay Codes Management and Link to the Payroll Provider Pay Codes
Automatic Shift Schedule Creation and Management by using iSTEDY – AI
Employee Automatic Shift Assignment by SMS Using iSTEDY – AI Functionality which Adheres to Union Contract Requirements
Employee Sick Request and Automatic Replacement Using iSTEDY – AI and Automatic Notification to the Manager
Automatic Employee Shifts Lateness Control System
PROPERTY MANAGEMENT
Property General Information
Property Managers Management
Property Maintenance Schedule
Property Maintenance Vendors
Location Staff Daily Task Schedule
Location Positions Requirements
Supported Individuals Report
Location Funding Management per DIEM
Documents Scanning Management
Property Expense Management
Automatic Maintenance Vendor Notification
INVENTORY MANAGEMENT
Agency Inventory
Office / Location Inventory
Employee Inventory
Individual Inventory
Fleet Inventory
Inventory
Inventory Reports / Dashboard
Automated Purchasing Functionality
Should you have any questions or need more information about our products, please do not hesitate to contact us anytime.
GET IN TOUCH
Megamind Office:     1100 Fife St, Winnipeg, MB R2X 3A5, Canada
Head Office:     200 – 5 Donald St, Winnipeg, MB R3L 2T4, Canada